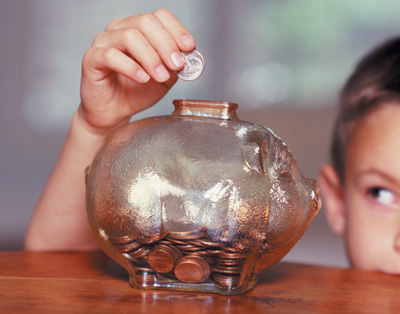 Often times when choosing a service the most important factor people consider is price. We understand that money is tight and you need to be wise about where it goes. That's why we've worked extremely hard to keep our piano moving prices low and affordable. Safe & Sound Piano currently has among the lowest rates out of anyone in town with upright pianos going for an average of $149 and baby grand pianos going for $179. Pretty sweet, huh?
At the same time, however, we know that if a cheap rate means poor service we're not going to make it very far in this community. That's why we've made a commitment to the highest level of excellence in service. Our team of piano movers are all highly qualified with decades worth of combined experience. Our equipment and tools are the highest professional grade items available. When you use Safe & Sound Piano not only will you get an affordable piano moving experience, but you will receive the highest level of service in our industry.
Most companies tend towards either side of this spectrum where they'll offer affordable piano moving pricing but terrible service or the wrong equipment, or they charge way too much. We straddle the middle ground. If you are like most people and highly value an affordable piano moving experience without sacrificing quality or safety then Safe & Sound Piano is the choice for you.
Call Safe & Sound to schedule your high quality and affordable piano moving service.
We look forward to working with you!
602-426-9640