PHOENIX PIANO RENTALS FOR EVENTS
Phoenix Piano Event Rental Service
Need a piano for a wedding, concert, party, or any other special event in Phoenix?
Safe & Sound has an affordable top notch fleet of grand pianos, baby grand pianos, and upright pianos available for event rental, and we'd love to work with you! We rent pianos for weddings, parties, concerts, or pretty much any other reason you could possibly need a piano! Safe & Sound services Phoenix, Mesa, Gilbert, Scottsdale, Tempe, Glendale, and the rest of the Phoenix area with piano event rental services. We take care of the delivery, tuning, and pickup to provide you with a simple and worry-free experience.
Yamaha C2- 5'8″ Baby Grand Piano
This is the industry standard baby grand piano, and it's the most popular instrument in our fleet! It's the perfect fit for a anything from a large room in your home to a smaller performance venue or wedding. It's large enough to have plenty of sound, but doesn't take up a lot of valuable floor space like our Boston grand does. Yamaha is one of the top piano brands out there and this is their top of the line model. We have it in ebony polish and it is flawless. Add the top level of class to your event and rent this Yamaha C2. Reserve the Yamaha for a piano event rental today by filling out the form below!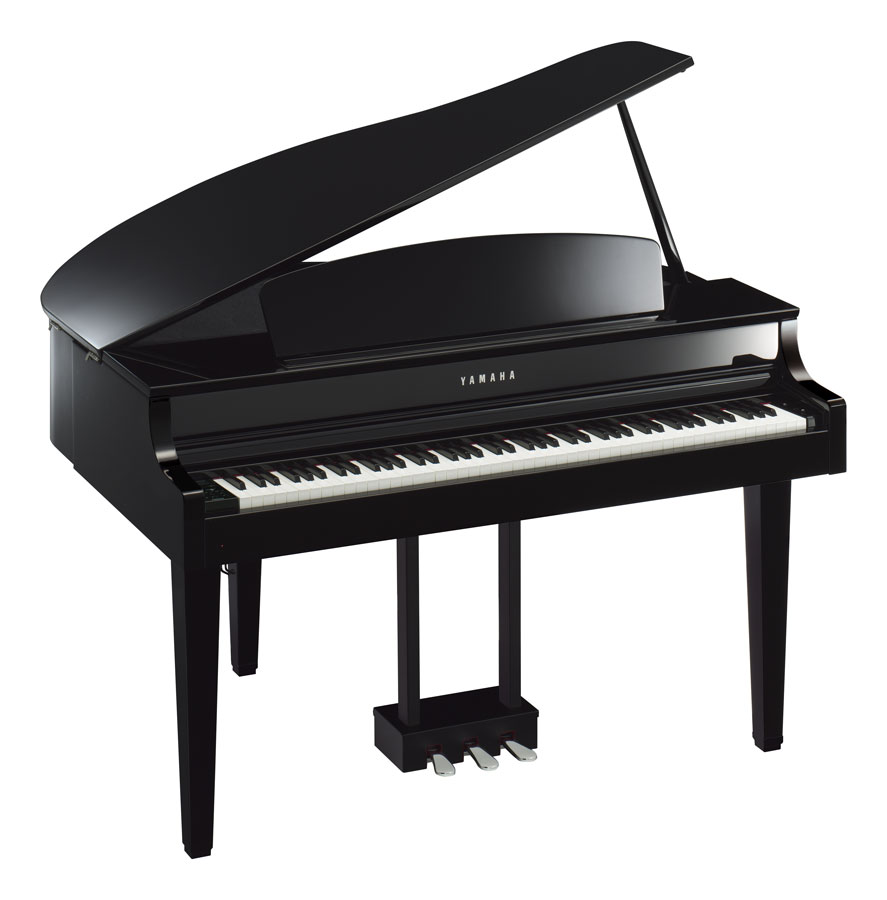 Yamaha Clavinova Digital Grand Piano 
In addition to grand piano touch and tone, the CLP-665 / 765GP has a grand-style cabinet that takes up less space than a traditional baby grand. They've resampled Two world-class concert grand pianos using a mix of Virtual Resonance Modeling, Real Grand Expression 2 and Grand Expression modeling and the result is a piano tone that rivals most acoustic grand pianos. With a special bi-amped speaker system with Speaker Box, the Clavinova digital baby grand piano has powerful, clear sound big enough to match the grand design. It also has all the inputs needed to connect to your own sound system if it's a really big venue and you need more of a punch. Connect your music player wirelessly with Bluetooth to listen to and play along with your favorite songs. Add a touch of both class and understated technology to your home with the most attractive Clavinova in the line.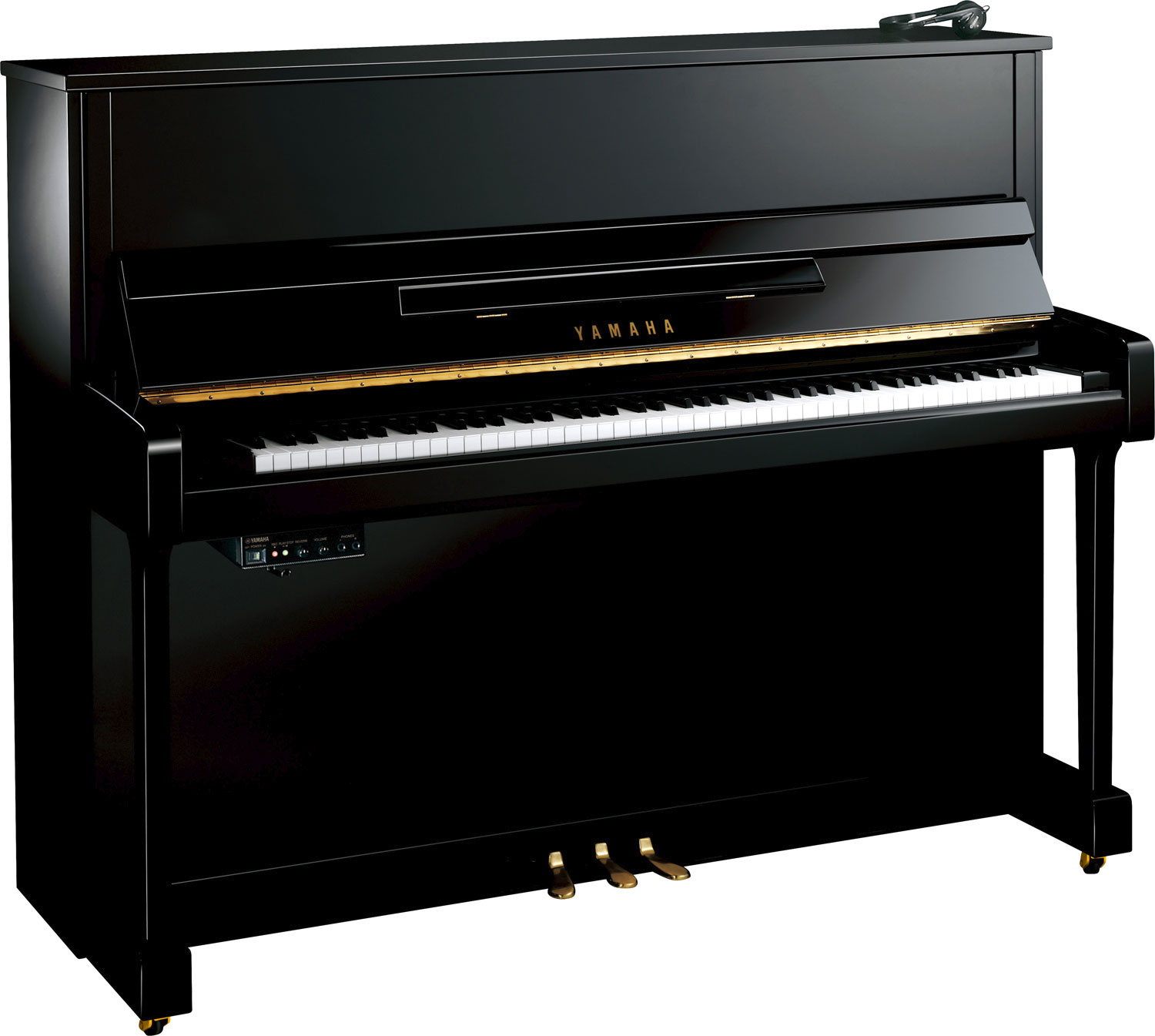 Yamaha- 48″ Professional Studio Upright Piano
This is the top of the line upright piano to round out our fleet. It's got a huge sound, beautiful touch, and it looks gorgeous. This is the instrument that is perfect for smaller events like small weddings, Christmas parties, company parties, or small venues. Whether you're a high level player or a hobbyist, it is sure to perform outstanding for your needs. Take your event to the next level today by reserving this piano for your next event! Reserve the Yamaha Upright for a piano event rental today by filling out the form below!
* Other pianos and colors vary. Feel free to ask about other current options if the pianos above are not a good fit for you. 
Fill Out This Form to Get a Free Quote for Your Piano Rental
Or Contact us At
phone: 602-426-9640
email: service@safeandsoundpiano.com
What People Are Saying
________
What is a rare commodity today?  People who say what they're going to do and then do what they say.
My experience renting a piano from your company was first-rate; an excellent piano in great condition, delivered and picked up on-time, in great shape with no worries on my part.
I am a life long pianist and have played some wonderful pianos and some real klunkers!  I prefer the former.  This piano was absolutely the right choice for my event and it made everything sound really, really good, and made my job as the sound technician extremely easy.  The audience was quite pleased.  It is often times the combination of great musicians and great instruments which make for a successful performance.  These came together for us last night thanks in no small part to this choice of a piano.
Would I recommend using your services to anyone requiring a great piano?  Yes! Eric Shenefield