Moving pianos up and down stairs is what separates the boys from the men in the piano moving industry. The boys will tackle a basic move good enough, but the moment they get out to a job site and realize there is a flight of stairs the piano has to go down… you wouldn't believe the excuses to come out!
"I'm not wearing the right shoes today, sorry," or "Sorry, I can't move your piano down those stairs. It's March right now, and I only do stair moves in the fall." or how about "Moving pianos down stairs is against my religion."
Good grief! It's probably better off that way because you don't want the "boys" moving your expensive piano if they don't feel confident.
The truth is it's quite difficult to move pianos up and down stairs. Most people already have a healthy fear of moving their piano 6 inches to the left, much less down a staircase, and for good reason! There is some technique and some custom equipment involved, but overall it's just dead lifting this 500-900lb instrument a dozen times. Yikes!
At Safe and Sound Piano Movers we specialize in moving pianos up and down stairs. We've dedicated ourselves to learning the techniques, invested in the right equipment, and are just plain strong. We do more piano moves up and down stairs than any other piano moving company in Phoenix.
In fact, we might get one call a week from other piano movers who got out to their job site and found out there are stairs, asking us for help. We are confident we can provide the expertise required to safely move your piano. Don't trust the "boys" when you can call the "men!"
Trust Safe and Sound Piano Movers If Your Piano Has To Go Up Or Down Any Steps!
602-426-9640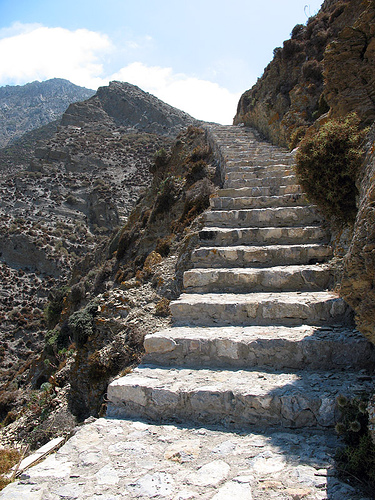 (http://www.jeremyperson.com/category/motivational/page/28/)